Precision machining of Large size Components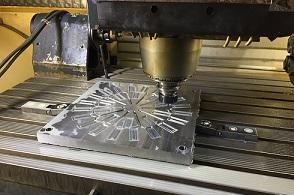 We, offer machining services for large size parts on our BFW CNC Milling machine.
We have a large size VMC machine with bed size of 2400mm x 810mm and our expertise in precision machining of exotic metals like Inconel and Titanium.
Between our team, we have an experience of around 20 years of machining specialty metals and alloys.
Make us a part of your success story involving machining of large size components. Talk to us now we'd be happy share more on our expertise and capabilities.